Who We Are
Rainmaker Brokerage is built upon the foundation of a young dynamic team, with some of the industry's most prominent contributors, working together to provide a comprehensive service to both the residential and commercial sectors, whilst elevating the business of Real Estate in Kenya. The first in Kenya to introduce geolocation mapping, enabling you to seek out your ideal property within seconds.
Whether you're looking for property for sale or rent, Rainmaker Brokerage makes searching easy, using our unique Geolocation mapping feature to root-out your ideal villa, townhouse or apartment in just a few seconds.
Rainmaker has built a vast client base, due to its comprehensive service provisions as below:
Acquisition of properties
Sourcing of prime real estate as per client needs
Negotiating terms and conditions of purchase
Source funding and joint ventures
Marketing and advertising
Advance Digital platforms
Traditional marketing outlets
High level networking
Local network affiliates
Tenant Analysis
Vetting of tenants
Cross referencing
Credit profiling
Documentation:
Letters of Offer
Sales Agreements
Tenancy Agreements
Renewal of Agreeements
Eviction notices
Financial Services
Rental collections
Event collections
Commission payments
Service charge collections
Maintenance
Repairs
Refurbishments
Renovations
Rain season prepping
Security Guards
Caretakers
Cleaning services
Professional Scales:
SALES BROKERAGE FEES – Professional fees: 3% of total cost of sales
RENTALS BROKERAGE FEES – Professional fess: 1 months rental income
ARCHITECT – Professional fees: 6% of the total cost of construction + 16% V.A.T.
QUANTITY SURVEYOR (QS) – Professional fees: 3 1⁄2 % of the total cost of construction + 16% V.A.T.
INTERIOR DESIGNER – Professional fees: 12% of the total cost of interior design works + 16% V.A.T.
LAND SURVEYOR – Professional fees: 1.6% of cost of the development + 16% V.A.T.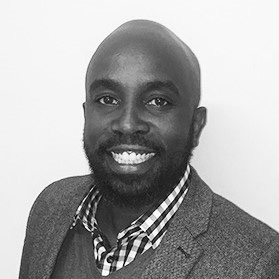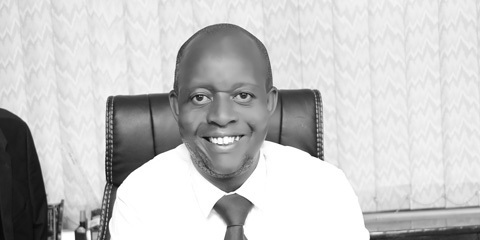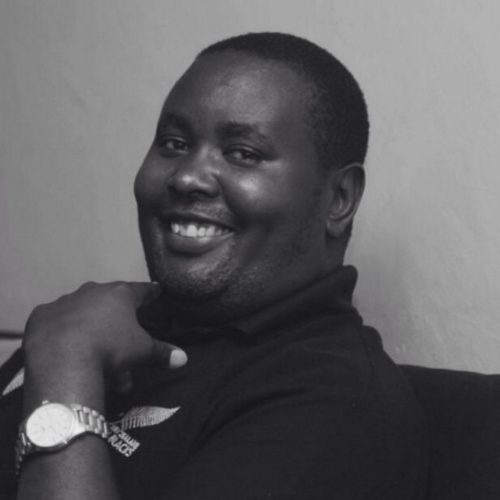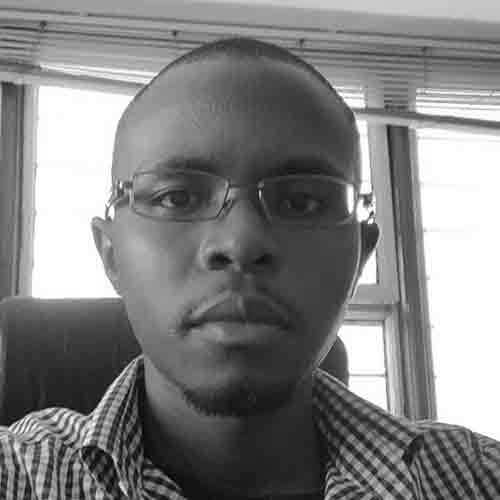 PROFESSIONAL SCALES
The information below is given as a guidance only, and is based on minimum recommended fees as prescribed by law in Kenya. There may be differences in the market due to scale and complexity of a particular project, and in the specialization and/or experience level of the consultant.